What We Offer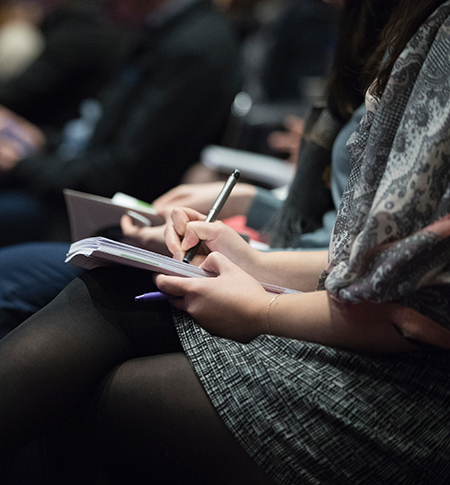 Try it before you buy it! What happens at the end of the FREE 30 day trial period?
At the end of the free trial period we'll send you a detailed report showing you exactly how many Top 10 Ranked Search Engine Positions have been achieved for you so far.
We'll also send a report to show you how many "clicks" came from the rankings we generated.
At that point, it will be time for you to make a decision...
1) Become a Subscriber and take advantage of the ever-growing first page rankings that will knock your competitors out of your way and bring more new clients to you... or
2) Simply walk away from all the rankings and traffic and allow one of your competitors to walk off with the clients from your zip codes that could have been yours.
Obviously, we hope our Free Trial will help you see the incredible potential of our system and you'll be encouraged to become a Subscriber.
We look forward to turning you into the "hottest" advertiser "In Demand" in your zip codes - the one that's seen on the first page of the major search engines more often than your competition.
That's our goal for you, if you're willing to continue as the Exclusive Subscriber for your Zip Codes.